Author:
Network Operations Center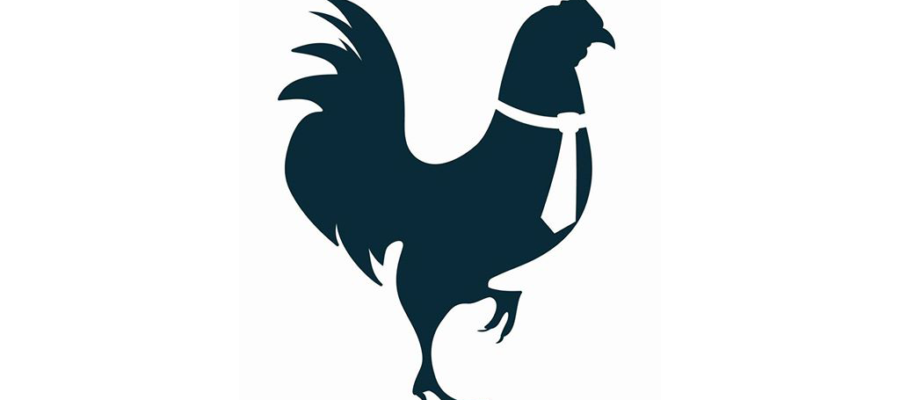 The newest entry into the Albuquerque coworking scene is FreeRange Spaces, located on Central.
We had some issues with our Meetup feed. The calendar of events was fine, but the individual event posts are getting lost. We've worked out the issue  with Nuanced Media's help. If you notice any problems, please let us know!